Diesel possing for the Camera
My dog enjoy New Year's.  Diesel is my best friend he has been through so much with me and he has helped me in so many ways.  Diesel is the biggest lover ever.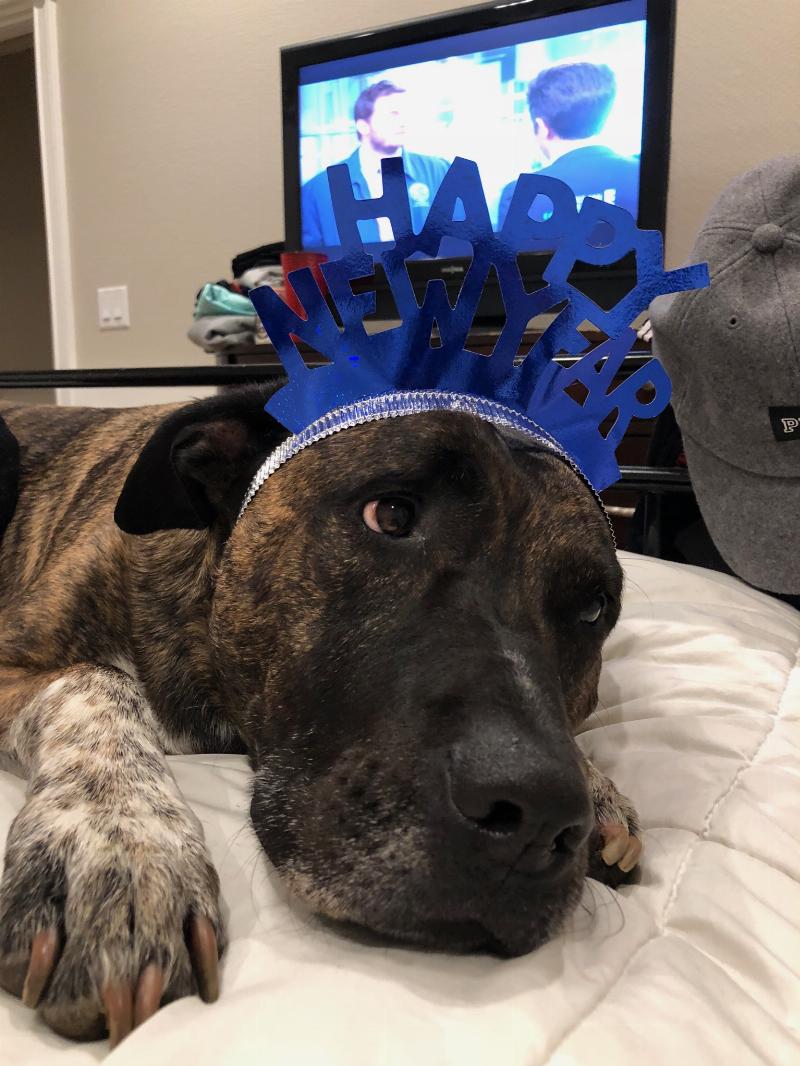 PTSD Assistance Dog Registration
Breed: Collie Mix.
California, United States
Most Recent Assistance Dog Photos

Not Register Yet?