Deezyl May Kentucky
Deezyl is a kid friendly, empathetic and loving.  She is loyal to her owner and born May 2019.
Deezyl is quiet / timid and sometimes shy. She loves to be close cuddle and will paw at you to hold her hand when she feels safe to do so.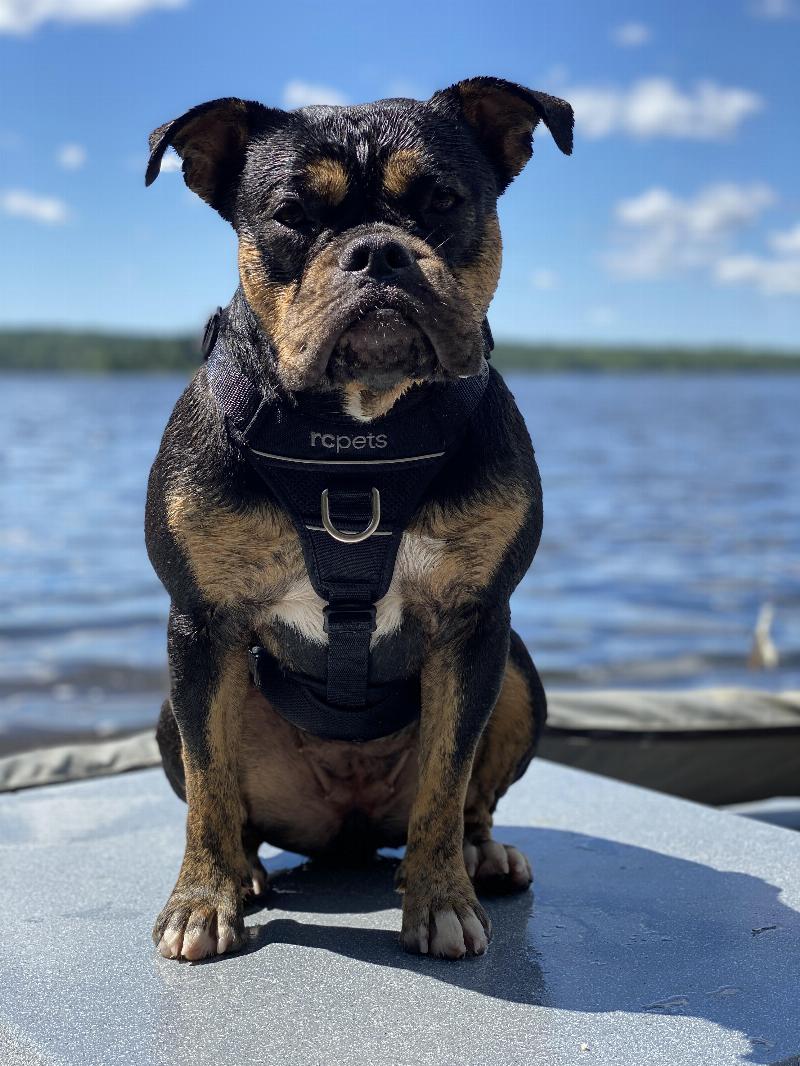 Service Dog Registration
Breed: OEB.
ALBERTA, Canada
Most Recent Assistance Dog Photos

Not Register Yet?