Danie at 4 years old
Just became a real lap dog. Sniffs eyes to make sure I'm not crying.  Lays on my back to comfort me. Loves her treats and has a built in time clock in her!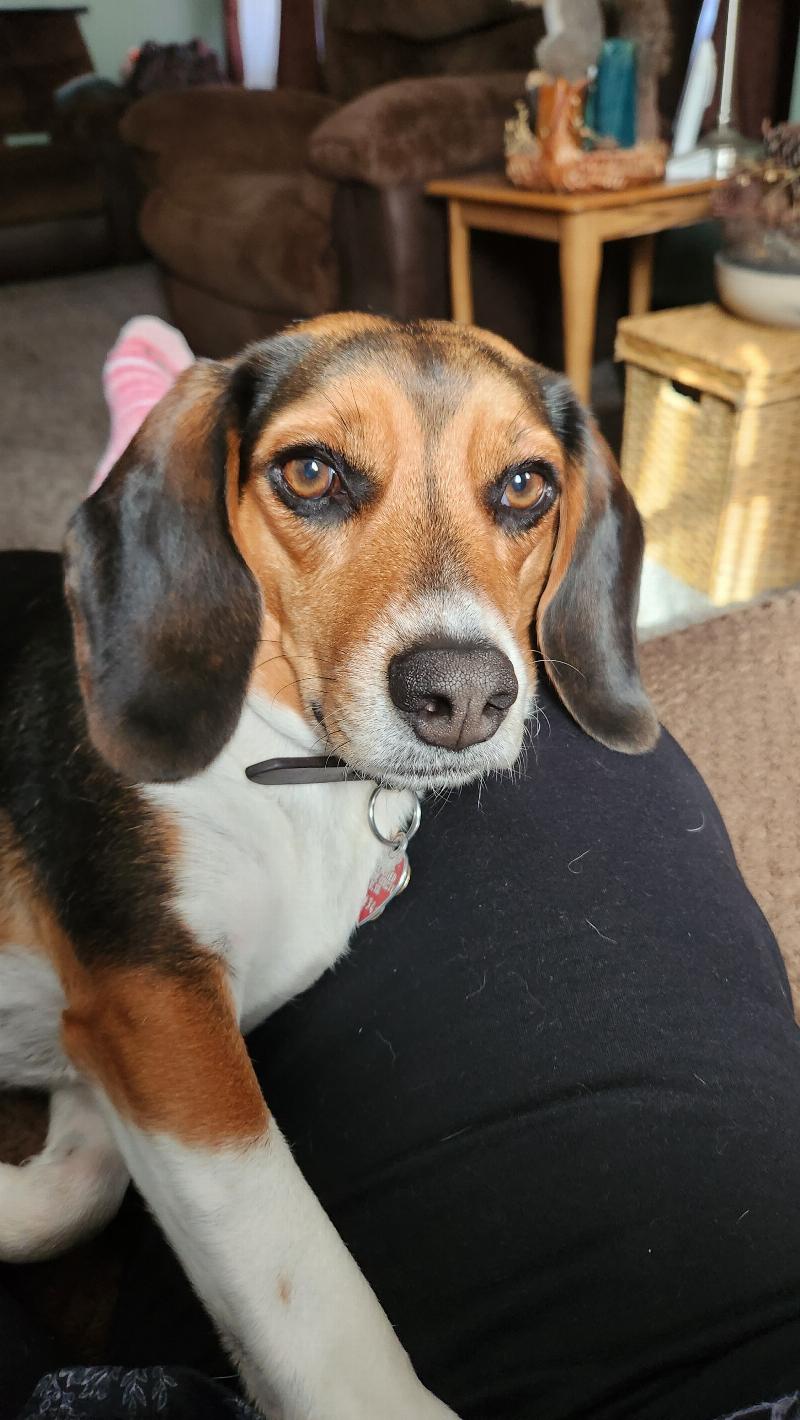 Emotional Support Dog Registration
Breed: Beagle.
West Virginia, United States
Most Recent Assistance Dog Photos

Not Register Yet?