Daisy. Service Dog
This is Daisy. She is a Golden Retriever who is trained to assist me with my physical mobility issues.
Trained to remain by my side if I am to take a fall.
She is very friendly and yes you are allowed to pet her.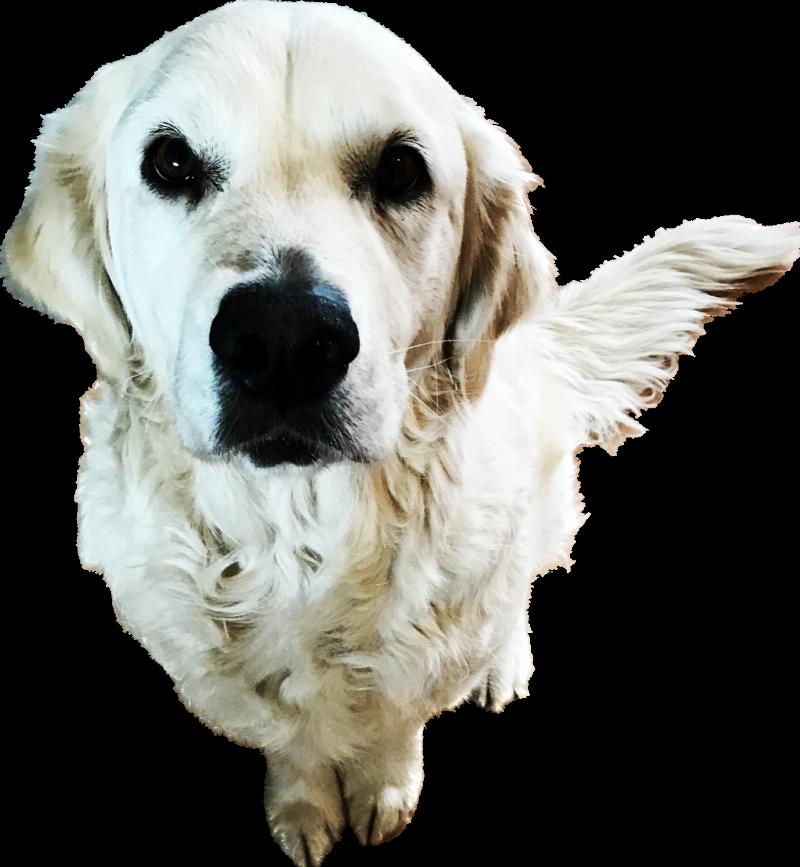 Service Dog Registration
Breed: Golden Retriever.
Colorado, United States
Most Recent Assistance Dog Photos

Not Register Yet?