Curious
Selah is always ready to play ball. This could be retrieving, finding up to 6 hidden balls, or just loves to run after one thrown high aloft. She is 3 years of age in this photo.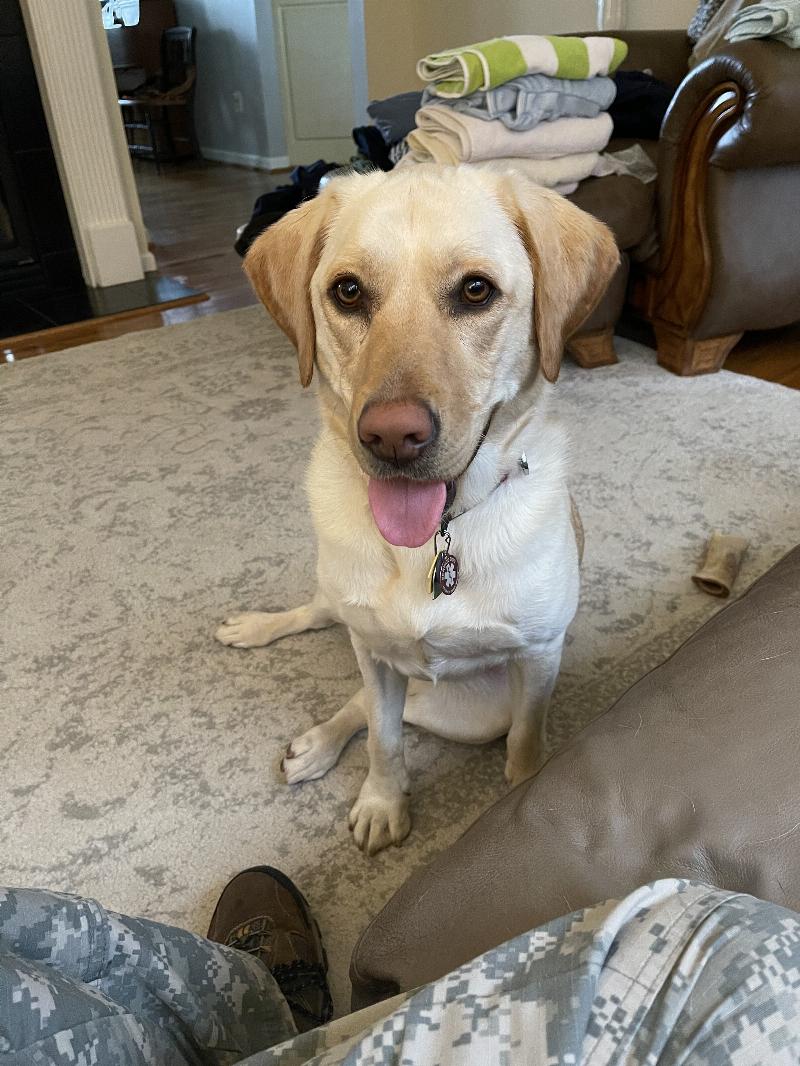 Service Dog Registration
Breed: Labrador Retriever.
South Carolina, United States
Most Recent Assistance Dog Photos

Not Register Yet?
Recent News