Chubbs Moore's picture
Chubbs loves to smile, whether it be to bribe us for treats or to let us know that all is well in the household. His smiles usually indicate to us that no one is upset.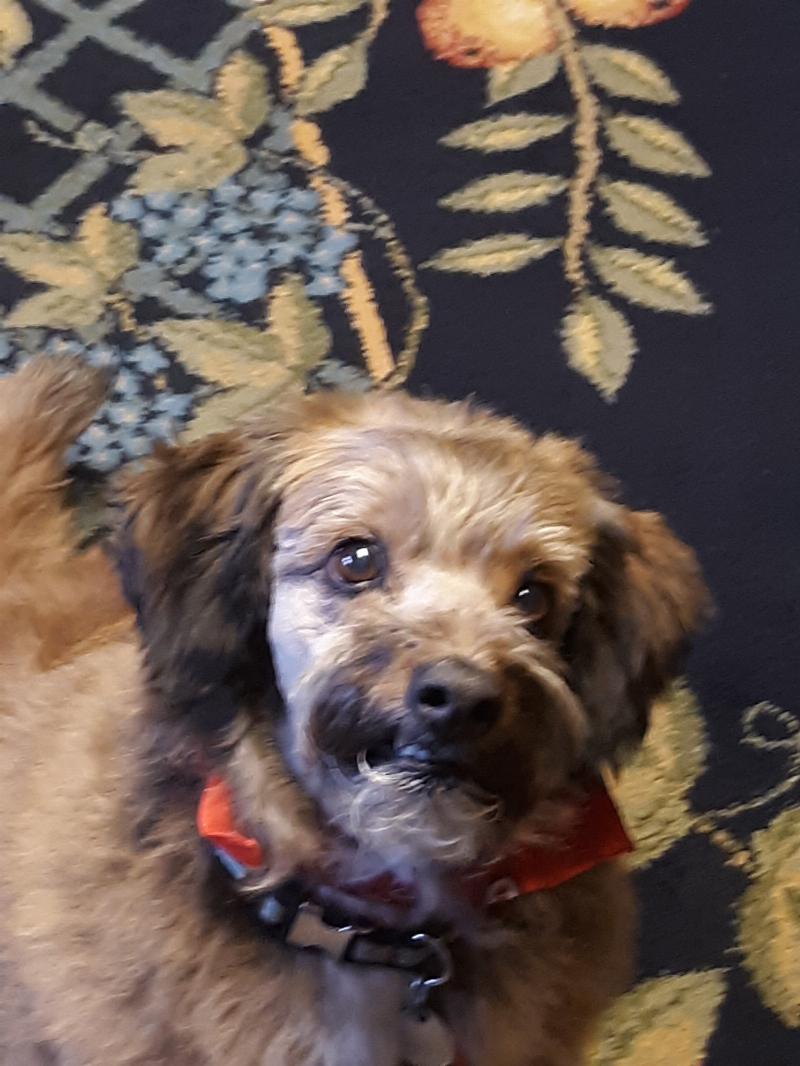 Psychiatric Service Dog Registration
Breed: Poodle/basset hound.
Tennessee, United States
Most Recent Assistance Dog Photos

Not Register Yet?