Christmas Day 2020
I had 2 gallons of gas and I boarded up most of the doors and windows and I was going to burn myself alive in the house while goober was in the front yard inside of his kennel with a note to the first responders and then I started to imagine him here in my screams coming from inside the house and not being able to get to me he's saving me that night.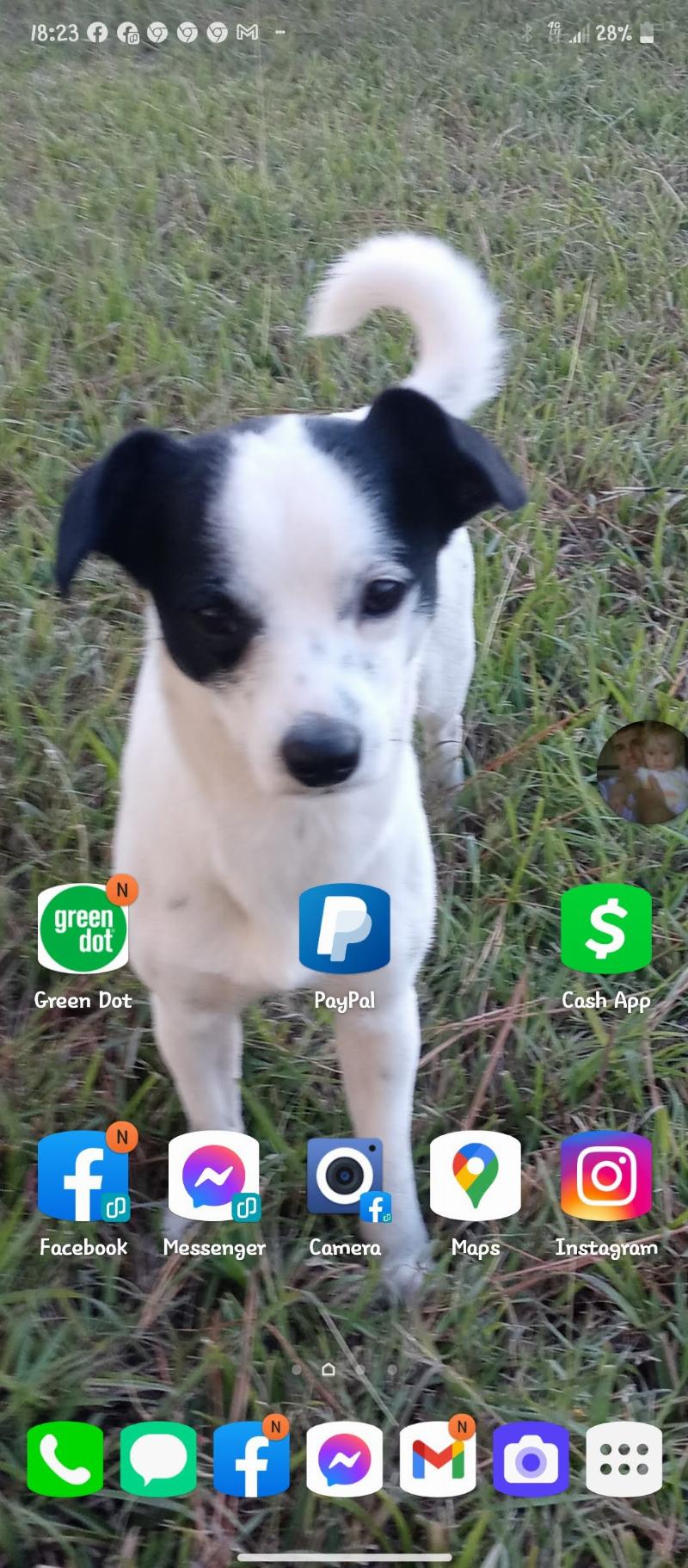 Psychiatric Service Dog Registration
Breed: Jack Russell.
Texas, United States
Most Recent Assistance Dog Photos

Not Register Yet?