Camilla the Luvbug
Camilla our luvbug has been trained to detect bloodsugar crashes for her family members who adore her.  She has successfully prevented two events in the past year by alerting her handlers one of them was in crisis.  She is the perfect monitor and alert system making us more aware and check our bloodsugar!  She saved my man from a crash when his blood pressure and blood sugar took a major hit with Covid-19 illness.  We owe this little bundle of joy much more than we can ever repay her for!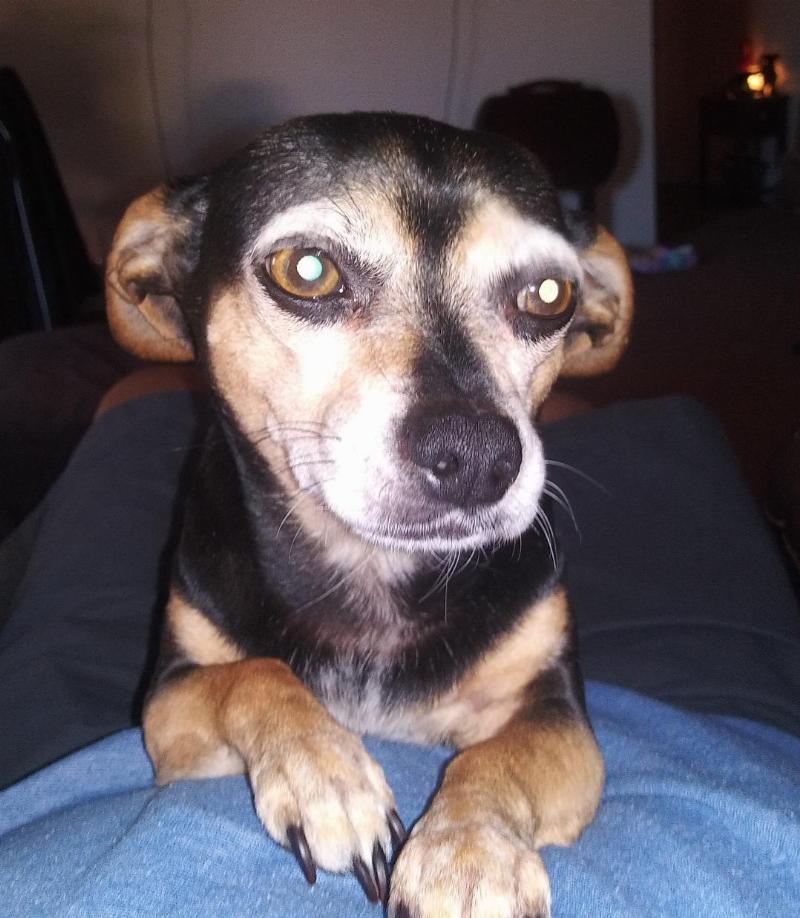 Diabetic Alert Dog Registration
Breed: Chihuahua.
Washington, United States
Most Recent Assistance Dog Photos

Not Register Yet?