Cami waiting for someone to toss her ball
Cami loves to bring anyone a mouthful of toys when she is not by her mommy's side.  She starts out with one and then two and three…etc!
She bugs anyone who is sitting down.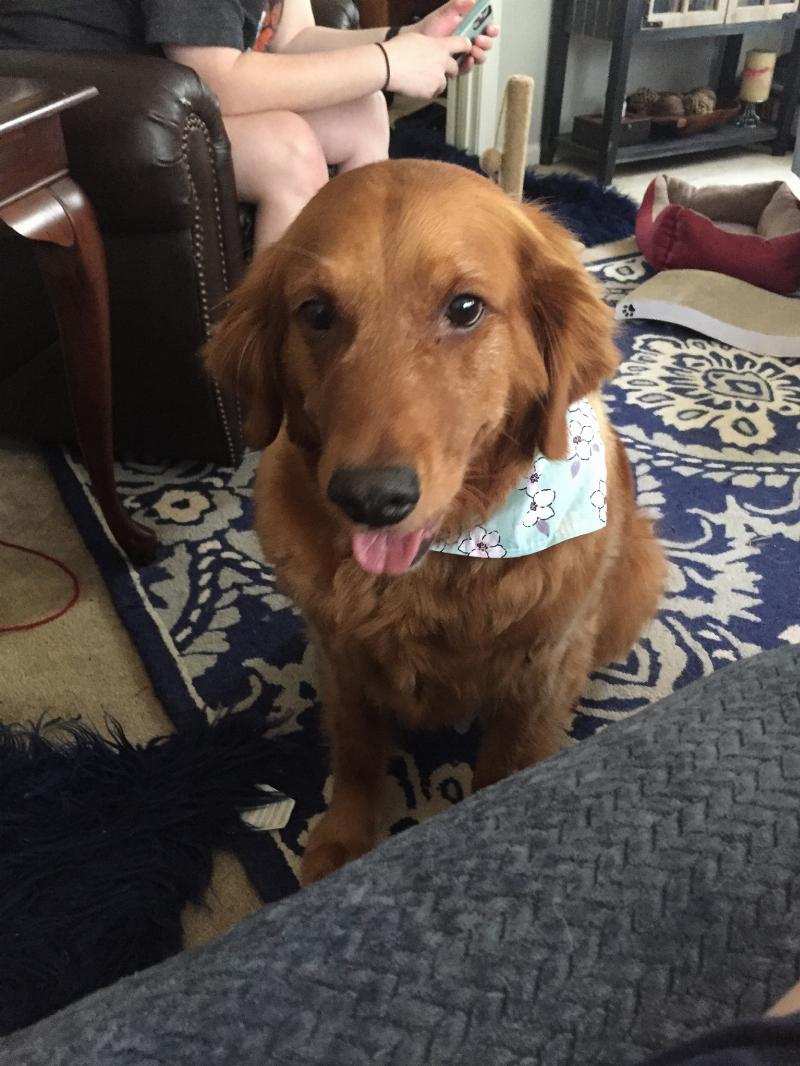 Service Dog Registration
Breed: Golden Retriever.
South Carolina, United States
Most Recent Assistance Dog Photos

Not Register Yet?