CALVIN being a good boy
Calvin being so sweet and waiting patiently on the way to go shopping and out to eat with his mom. He is very kind but does scare people due to his breed, never has he ever been aggressive.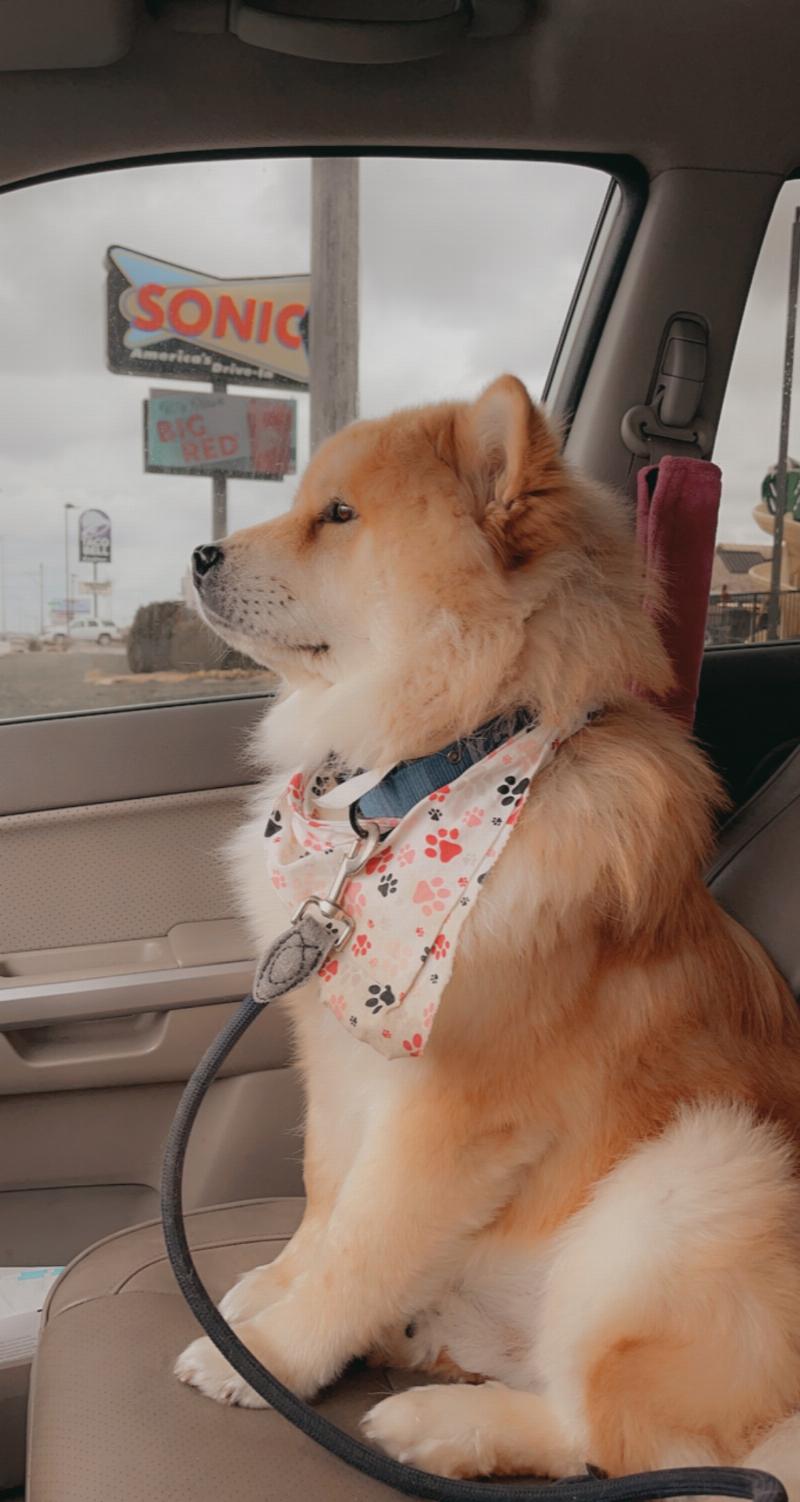 Emotional Support Dog Registration
Breed: Chow Chow.
Missouri, United States
Most Recent Assistance Dog Photos

Not Register Yet?