Cali Profile Pic
Cali is a very friend and loving support animal. She helps me by making me feel loved and protected. She likes going on runs and walks with me or just cuddling up in bed.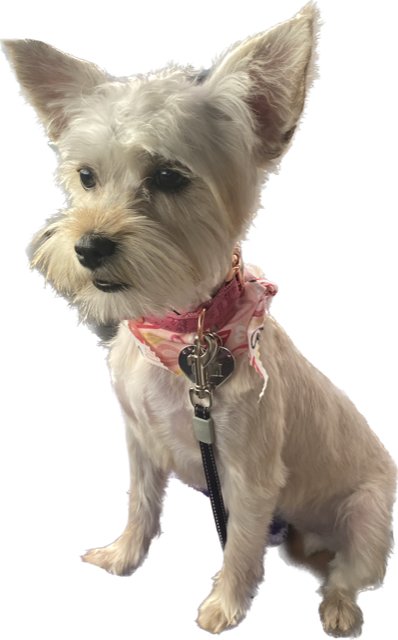 Emotional Support Dog Registration
Breed: Shih Tzu/Pomeranian.
Florida, United States
Most Recent Assistance Dog Photos

Not Register Yet?