Bogie—wonderful companion
Bogie—Bogie is a wonderful good natured dog —he is a very affectionate loving dog who enjoys everyone and every dog—He is just calming to be with and easy to have in any situation. I feel very lucky to have him by my side. He truly enjoys life -and his life is certainly very special.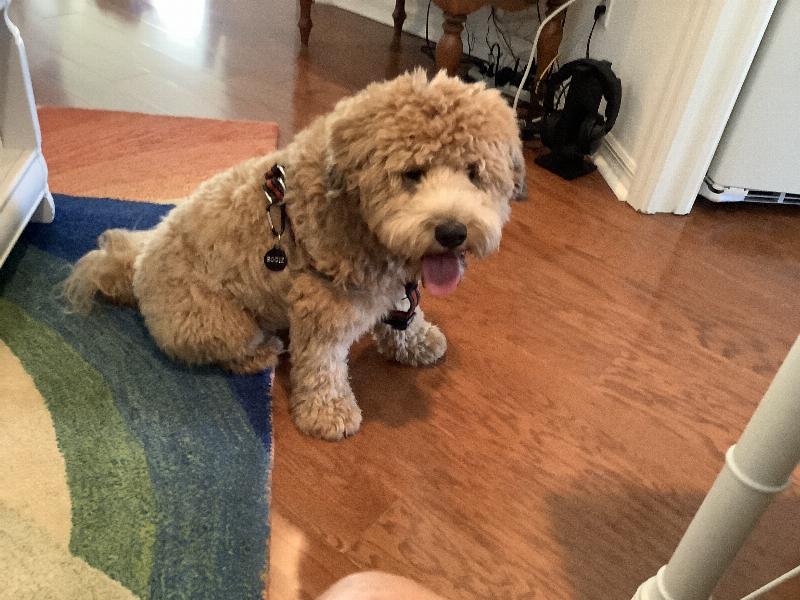 Service Dog Registration
Breed: Wheaten poodle.
, Canada
Most Recent Assistance Dog Photos

Not Register Yet?