Blu Dog Beasley
Blu Dog is a 5 year old Jack Russell mix and a rescue dog. He has been trained it DPT- Deep pressure therapy to help with my pain level to bring it down when it spikes.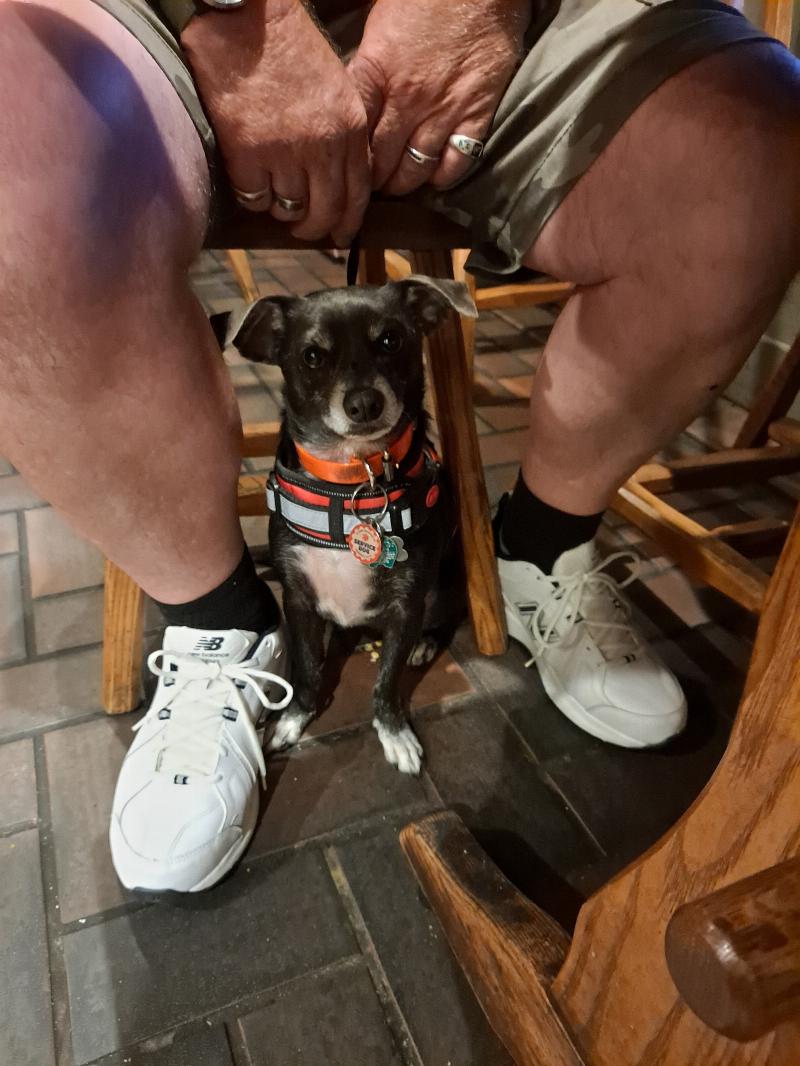 Service Dog Registration
Breed: Jack Russell mix.
Florida, United States
Most Recent Assistance Dog Photos

Not Register Yet?