Big Bark AND Growl, EVEN BIGGER HEART!!!
Sometimes will take amazing photos, other times if he could he would give you the birdie finger. 😂. Has the biggest heart and personality I've ever seen in a dog BUT threaten his OWNER OR FAMILY and his attitude and personality will change quicker than the speed of light!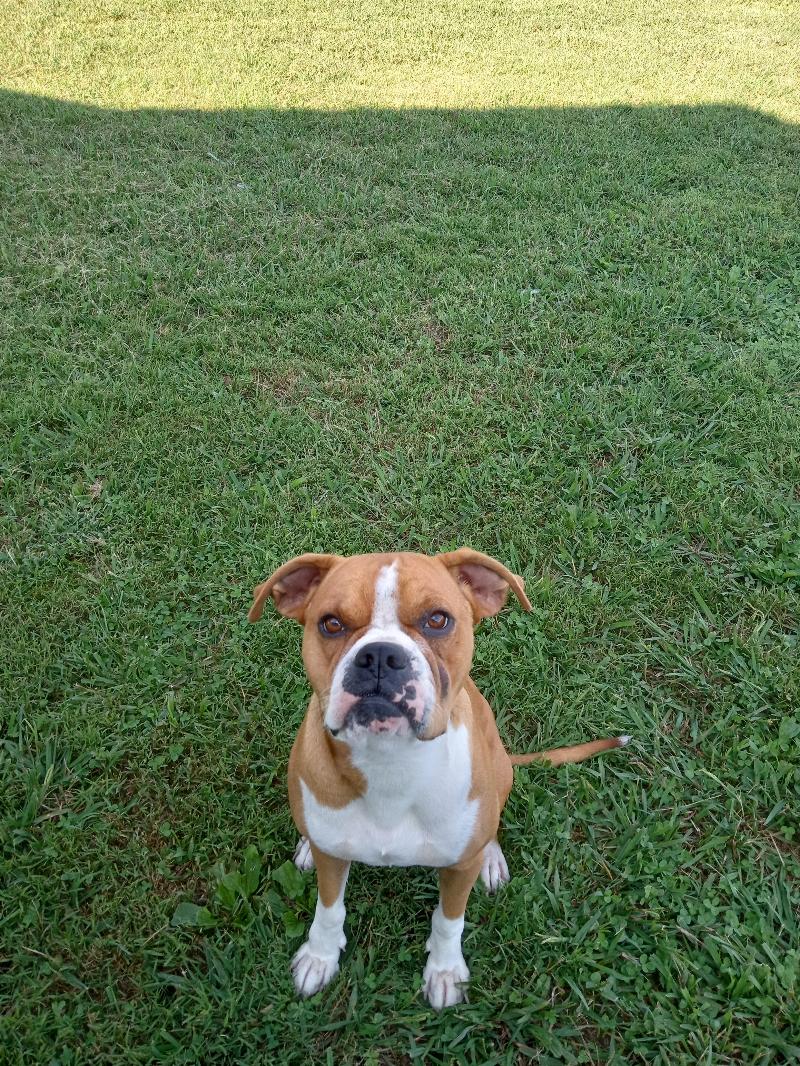 Service Dog Registration
Breed: Boxer.
Tennessee, United States
Most Recent Assistance Dog Photos

Not Register Yet?