Betsy is a very well tempered dog with amazing recall skills!
She brings me out of my darkest days and help me face the day everyday no matter what because I have to be there for her!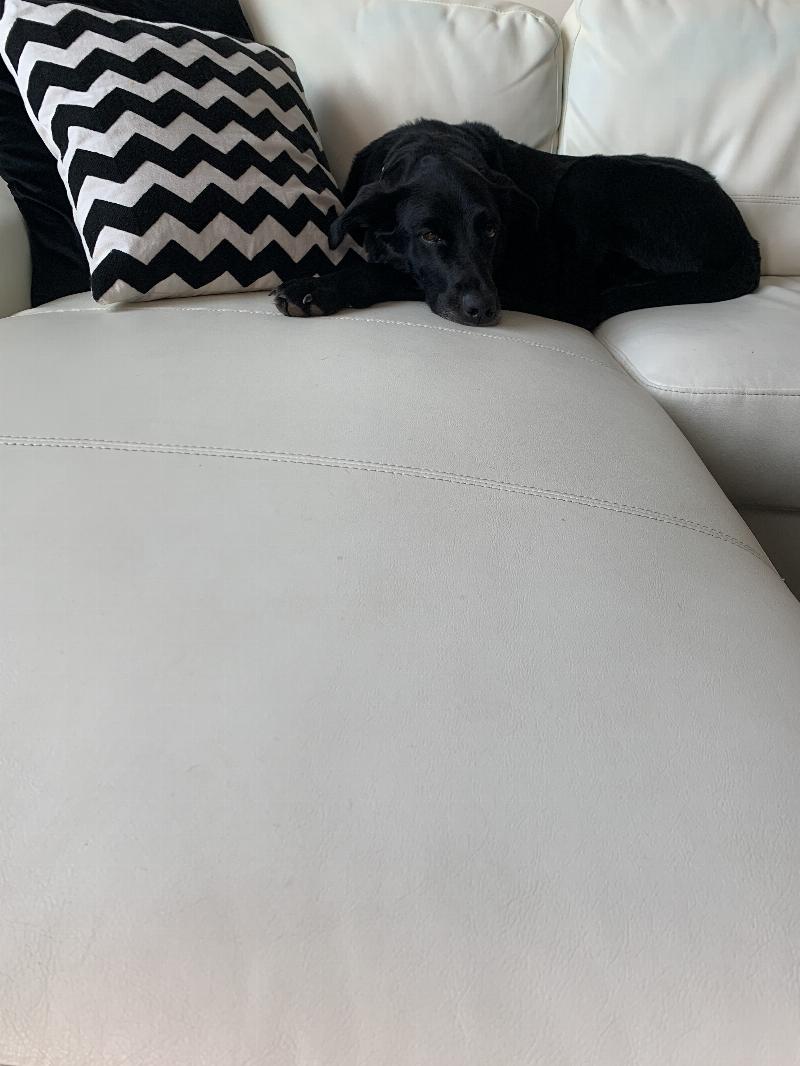 Emotional Support Dog Registration
Breed: Border collie/Lab.
, Canada
Most Recent Assistance Dog Photos

Not Register Yet?