Best thing about a Pitbull is the Smiles and the Love
Nothing says a happy dog more than a big smile on their face. I Know Igor is happy when he has a big ear to ear grin. He also gives me lots of love and kisses.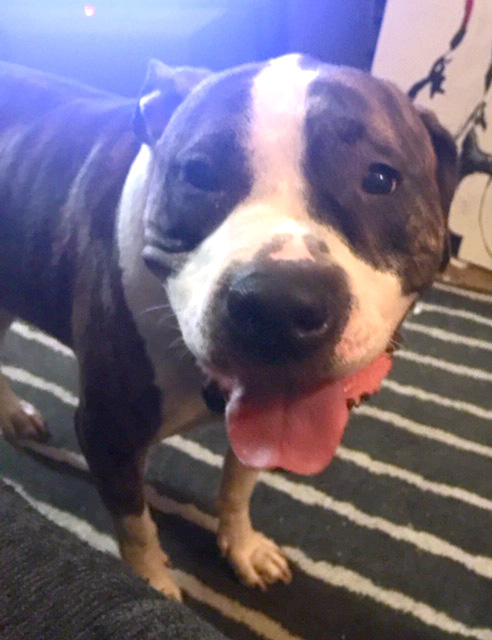 Emotional Support Dog Registration
Breed: Pitbull mix.
Pennsylvania, United States
Most Recent Assistance Dog Photos

Not Register Yet?