Bella Mae at her best
She was so tiny when we got her. She was a rescue and had been abused. She took to me instantly as if I saved her and she's been by my side ever since. Little does she know that she saved me.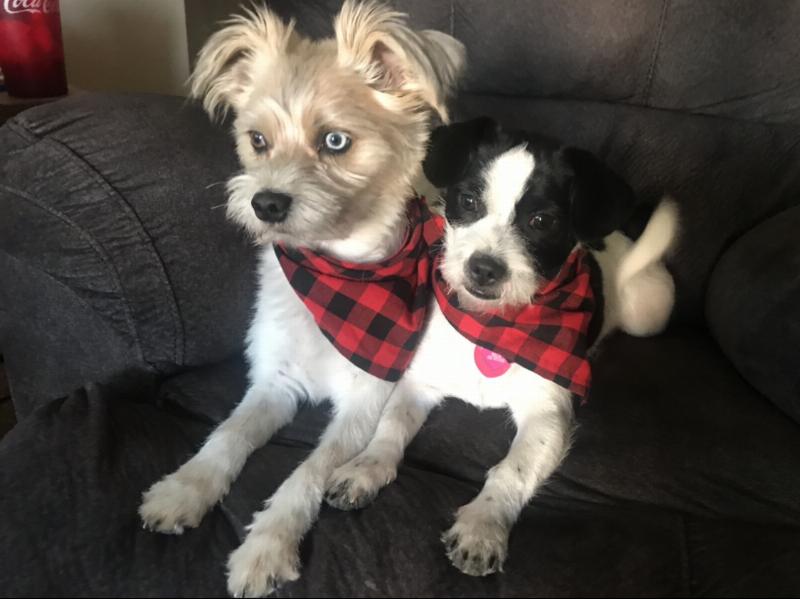 Emotional Support Dog Registration
Breed: Chihuahua/Corgi mix.
Texas, United States
Most Recent Assistance Dog Photos

Not Register Yet?