Bella Bean Medical Support Animal
Bella Bean is a Pomchi mix who is a Medical Support Animal that assists with owner's PTSD and other physical illness. Please call (425) 240-5720 and speak to Wanda if Bella Bean has been found.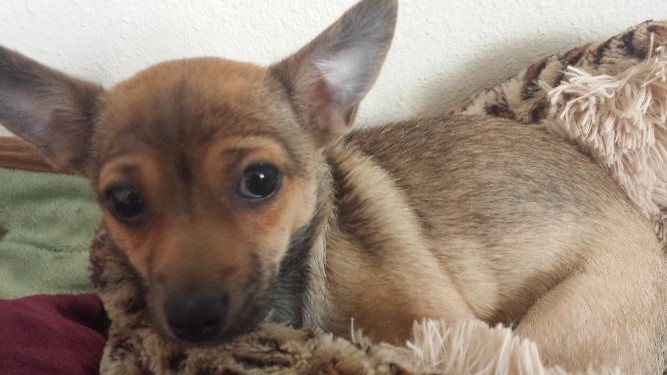 Emotional Support Dog Registration
Breed: Pomchi.
Washington, United States
Most Recent Assistance Dog Photos

Not Register Yet?