Bailey Checking on Me.
Bailey stays in any room that I'm in. If I'm okay, then she's okay.
For me to leave my home, my anxiety level is so high, that I will often not be able to walk out my door.  Now, with Bailey, knowing that I'm not alone, gives me such great comfort.
Bailey is a true Therapy dog for me.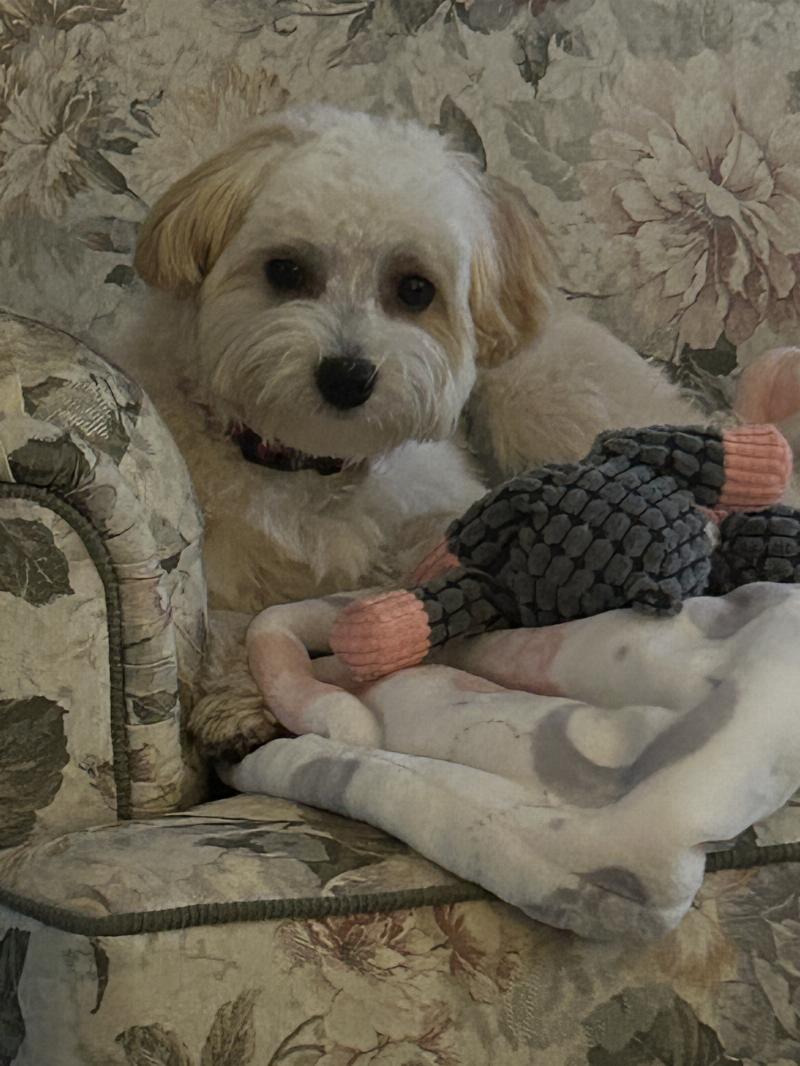 Emotional Support Dog Registration
Breed: Havanese.
, Canada
Most Recent Assistance Dog Photos

Not Register Yet?