Baby Shaggy, right after I first found him.
Shaggy has proven, he is truly my very best friend 💜 He rescued me, instead of the other way around . He is and will Always be my Ride or Die buddy😀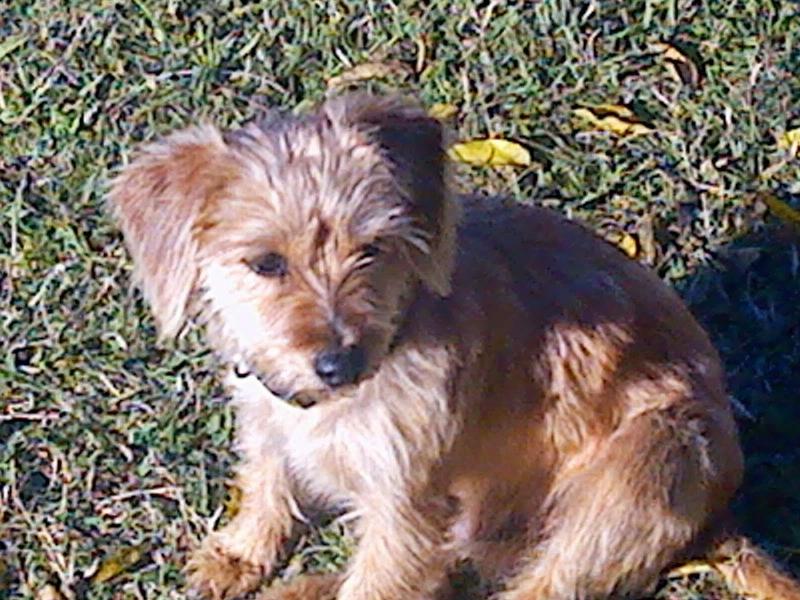 Emotional Support Dog Registration
Breed: Yorkie Mix.
Texas, United States
Most Recent Assistance Dog Photos

Not Register Yet?