Baby boy lux 4 months old
Lux is a sweetheart, he's the brother of 3 cats 🐈.  He loves to cuddle and play! He's right by your side everywhere you go. He's a 4 month old terrier mix.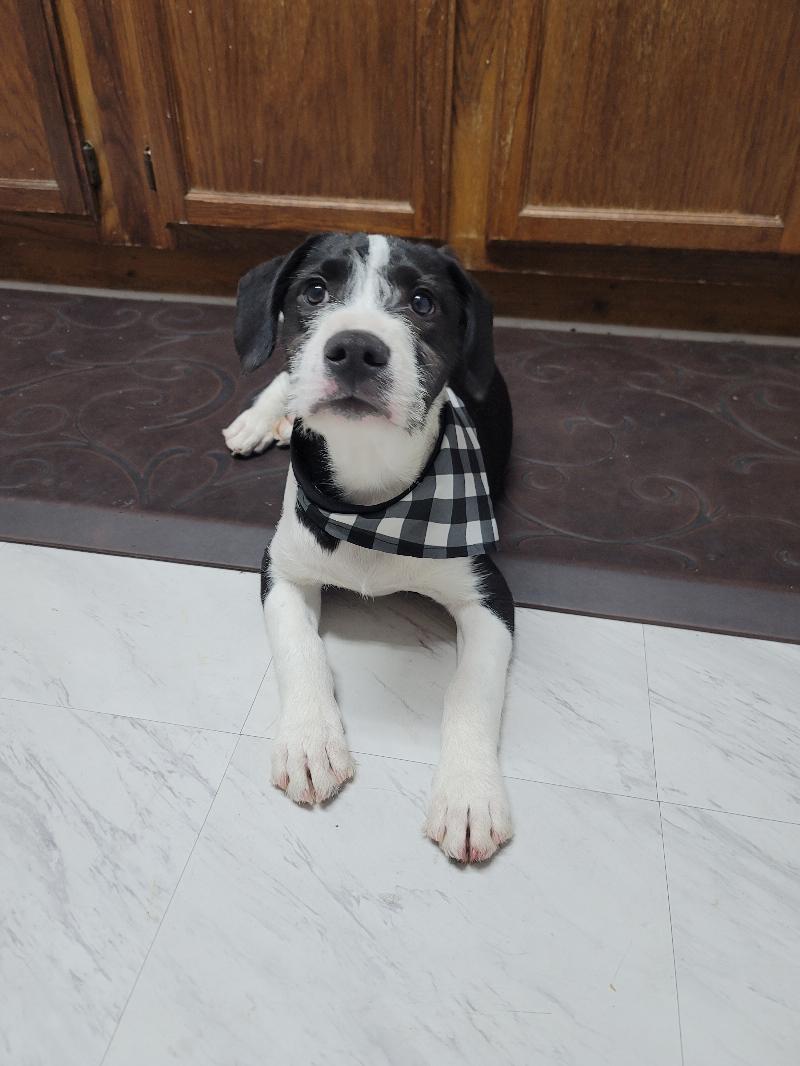 Emotional Support Dog Registration
Breed: Terrier mix.
Maryland, United States
Most Recent Assistance Dog Photos

Not Register Yet?