August Chas Duckett
This IS My Dog:
Dogs Name: August Chas Duckett
Bread: Shih Tzu
Color: Brown/White
Birth Date:  August 2nd 2020
Microchipped Information.   Save This Life Microchip Company.
Microchip Number: 991001004019181
Dog Owners Name: Laurie L. Duckett
26 Blanchard Drive Deptford New Jersey
08096
August is very attached to me, and she is very my emotional support, she helps me with my overall mental health, emotional health and my physical health,  comorbid medical conditions. I am disabled and August is such a huge assistance with my ability to function daily as best possible.  She is a blessing to me. I love her with all my heart and she loves me.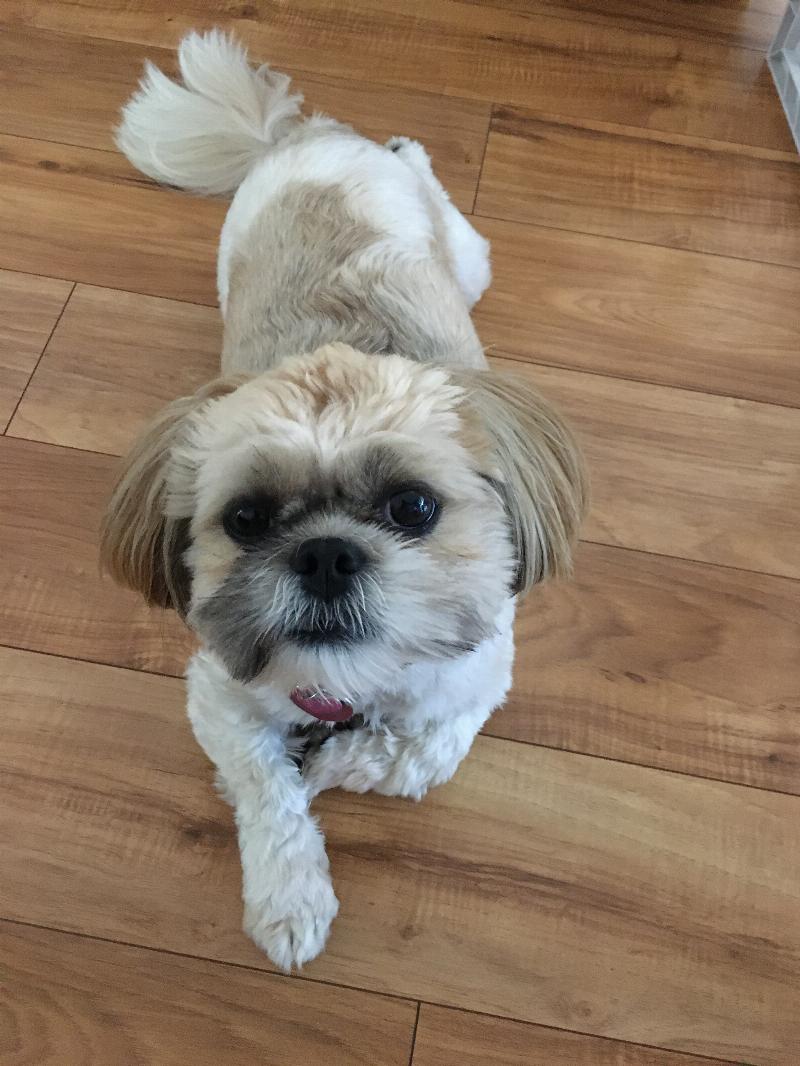 Service Dog Registration
Breed: Shih Tzu.
New Jersey, United States
Most Recent Assistance Dog Photos

Not Register Yet?