Anne is a great service dog who loves to give kisses.
Anne is a rescue dog who was trained to be a service dog. She loves to be around people and gives plenty of kisses. Of course Anne loves lots of hugs and pats on her head as well. She has brought so much happiness to us and is a wonderful companion. With Anne by our side we feel calm, safe and protected.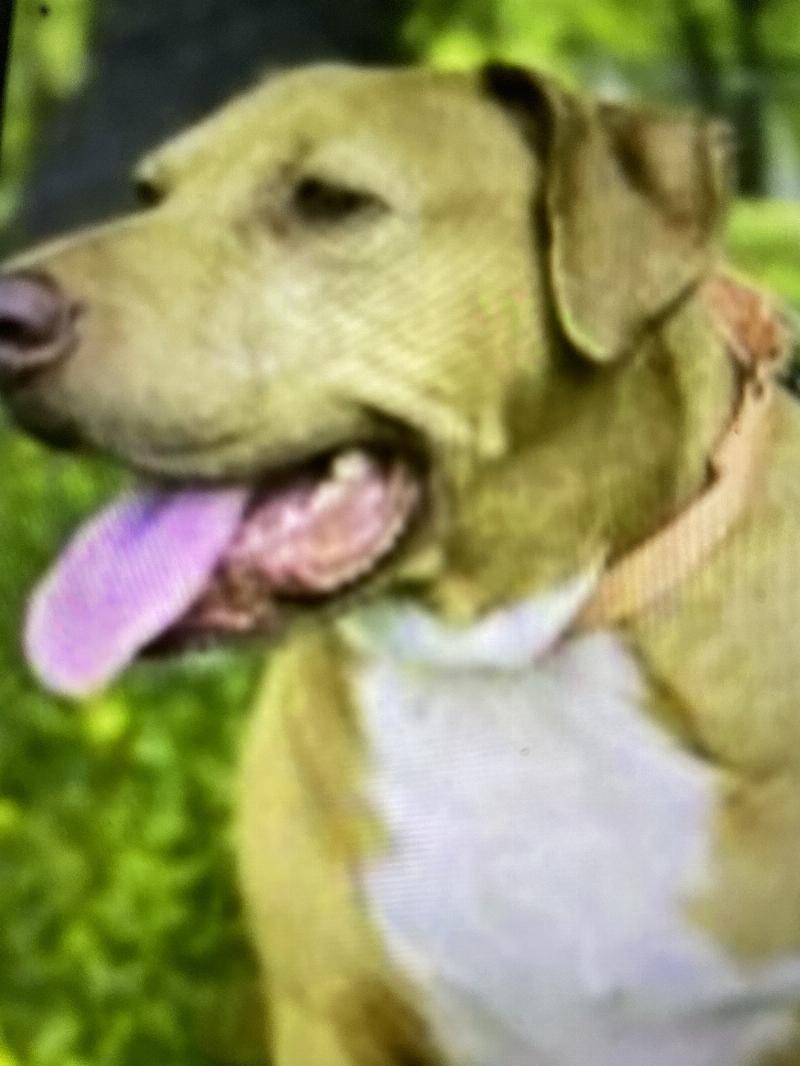 Service Dog Registration
Breed: Labrador Retriever.
Maryland, United States
Most Recent Assistance Dog Photos

Not Register Yet?