ADA Now Offering Metal QR Code Based ID Cards
August 19, 2022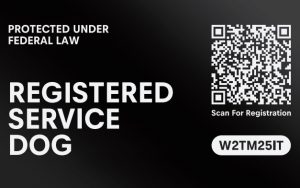 ADA is now offering  QR Code Based ID Cards made of high grade stainless steel.
The card simply links directly to your current registration showing your dogs most current information.
This allows you to make changes to your information such as photo, training status etc without having to change your card.
There is no activation fees and you are allowed unlimited scans.
The cards can be purchased in our shopping cart area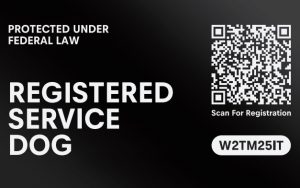 Check Out Our Store