11 weeks old , April 1 2021
I'm now 11 weeks old , training is going great . I stick by mommas side as I'm training for . I sit , shake a paw and lay down.  I'm almost house broken , just have to learn to wait and not piddle ..
I'm getting used to my leash and all the loud cars and trucks .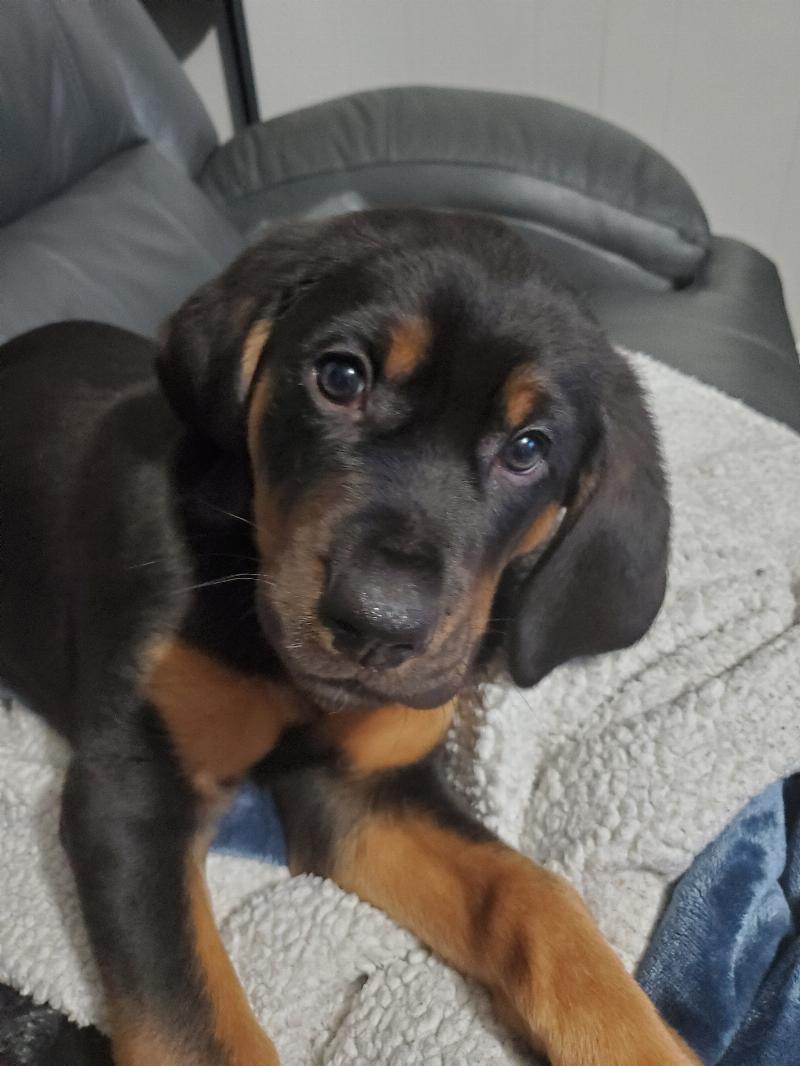 Emotional Support Dog Registration
Breed: Rottweiler-Coonhound.
, Canada
Most Recent Assistance Dog Photos

Not Register Yet?